How to Conquer the World - 5 Financial Strategies for Savvy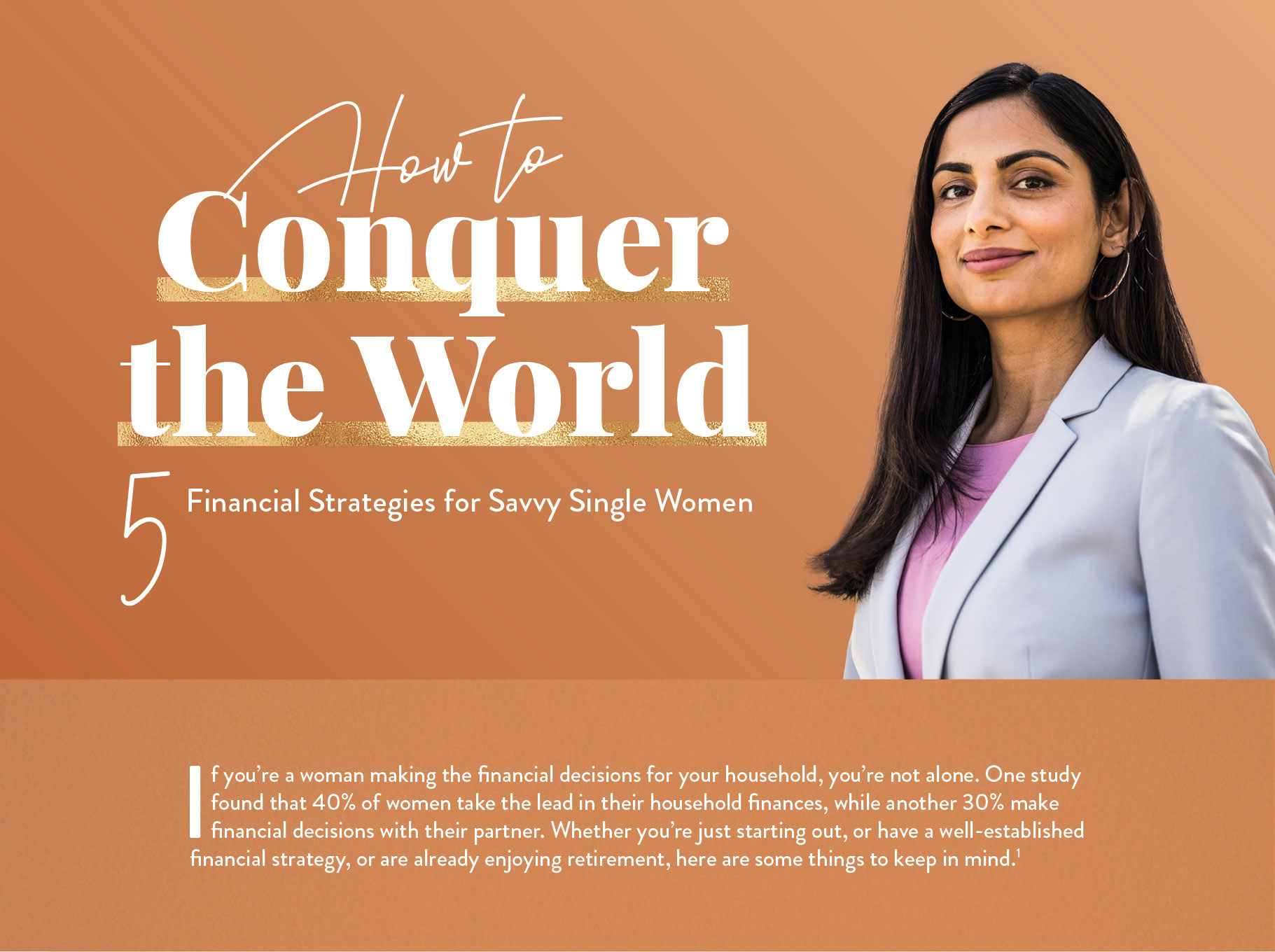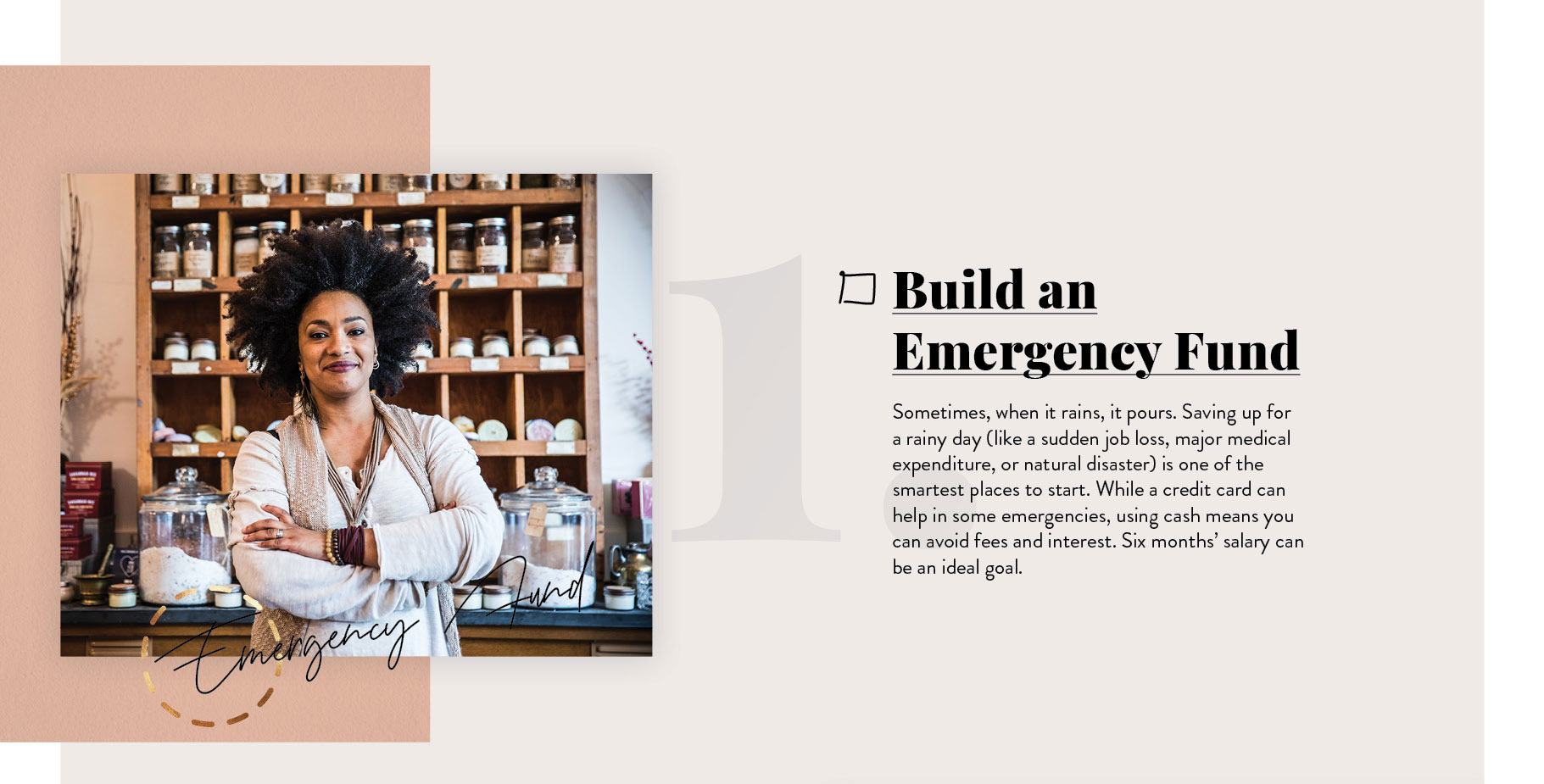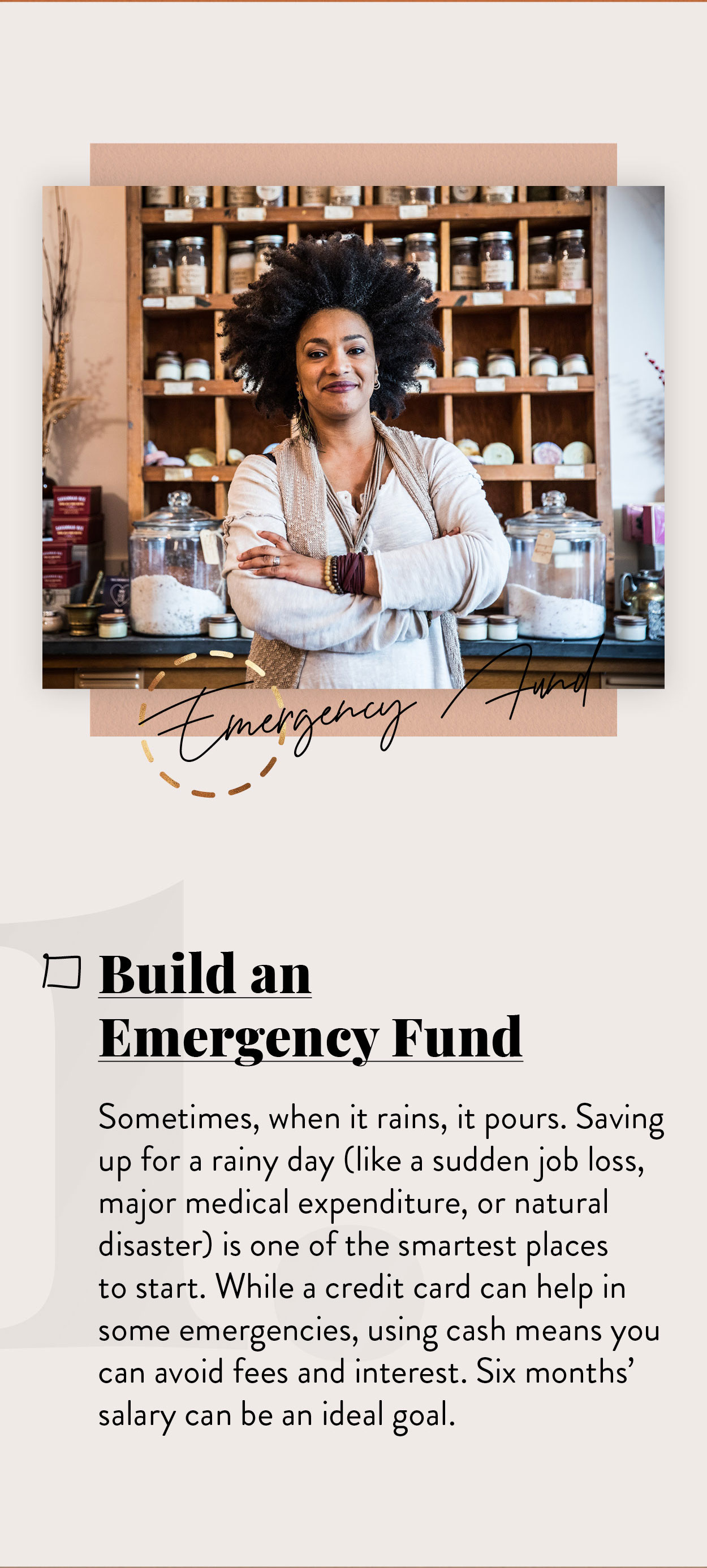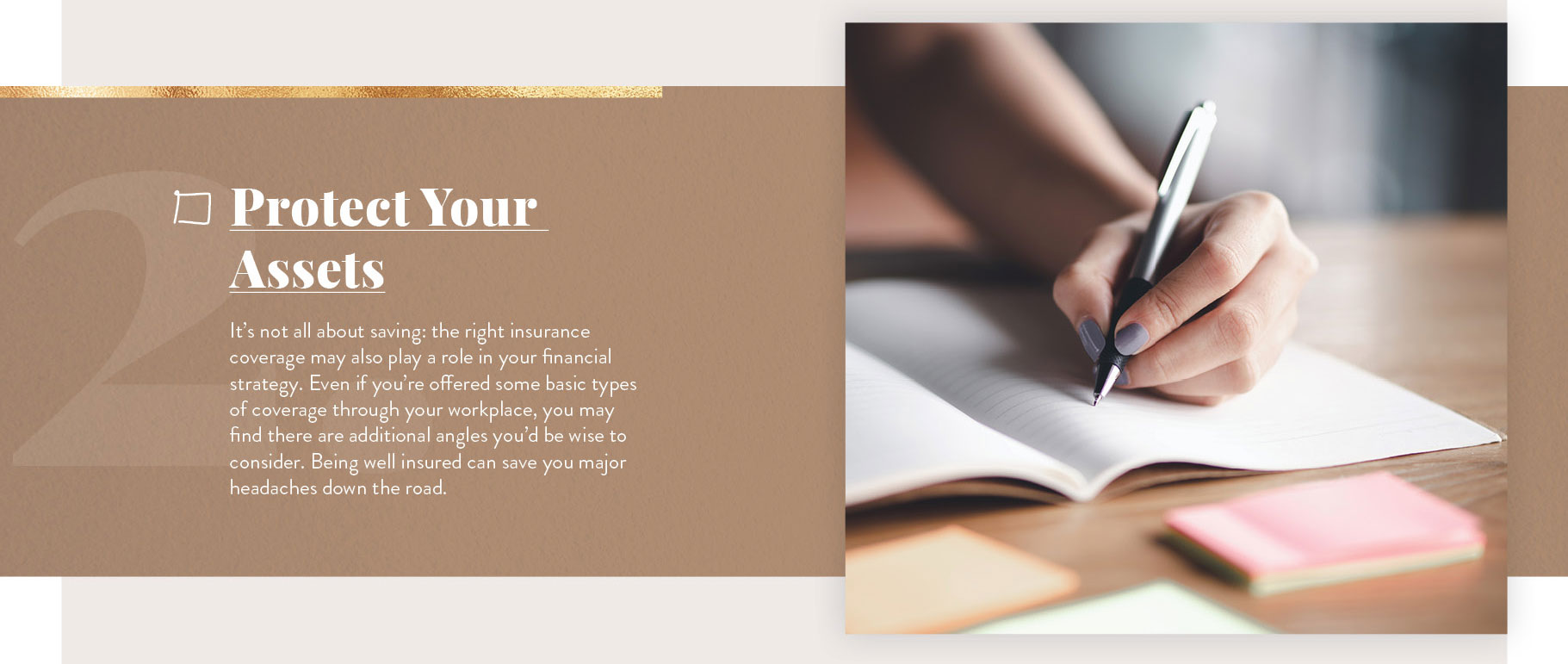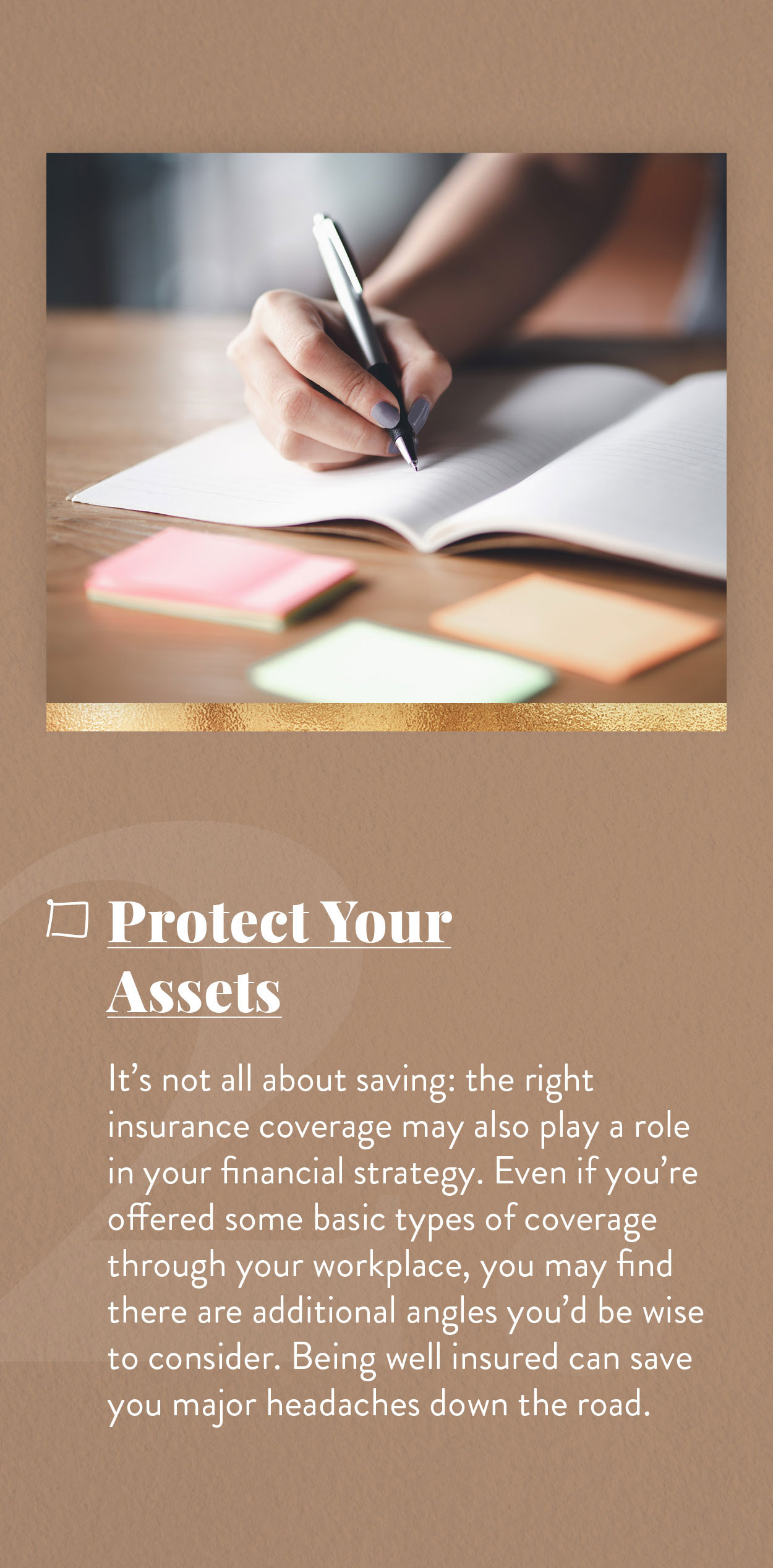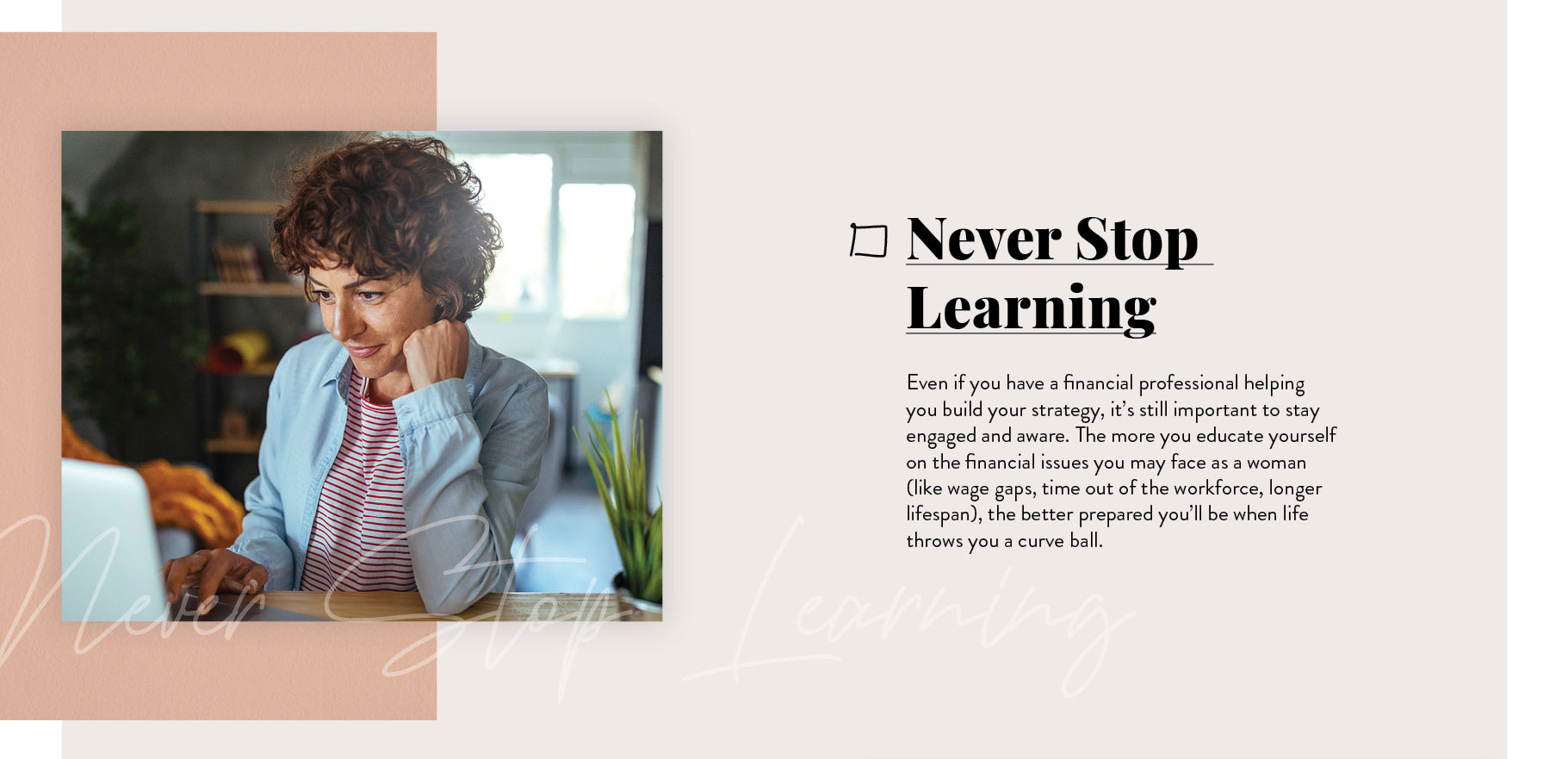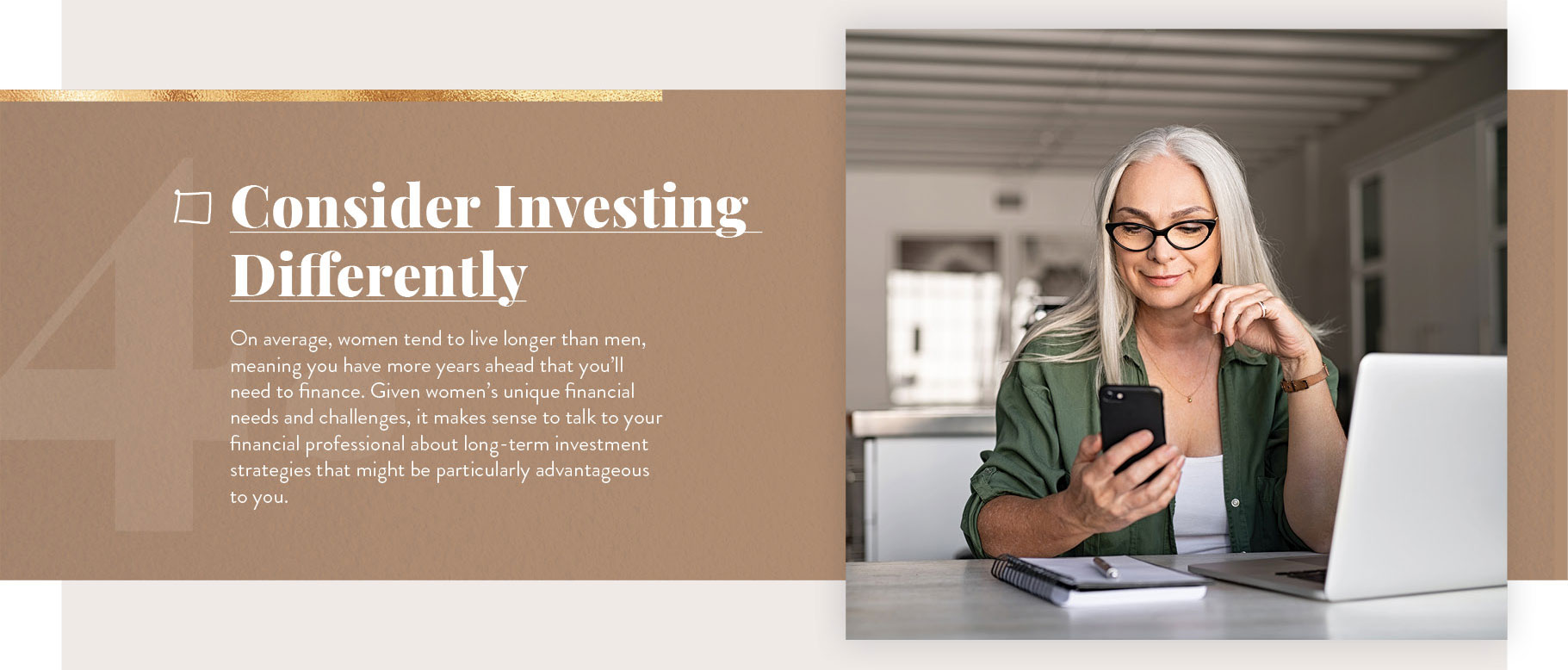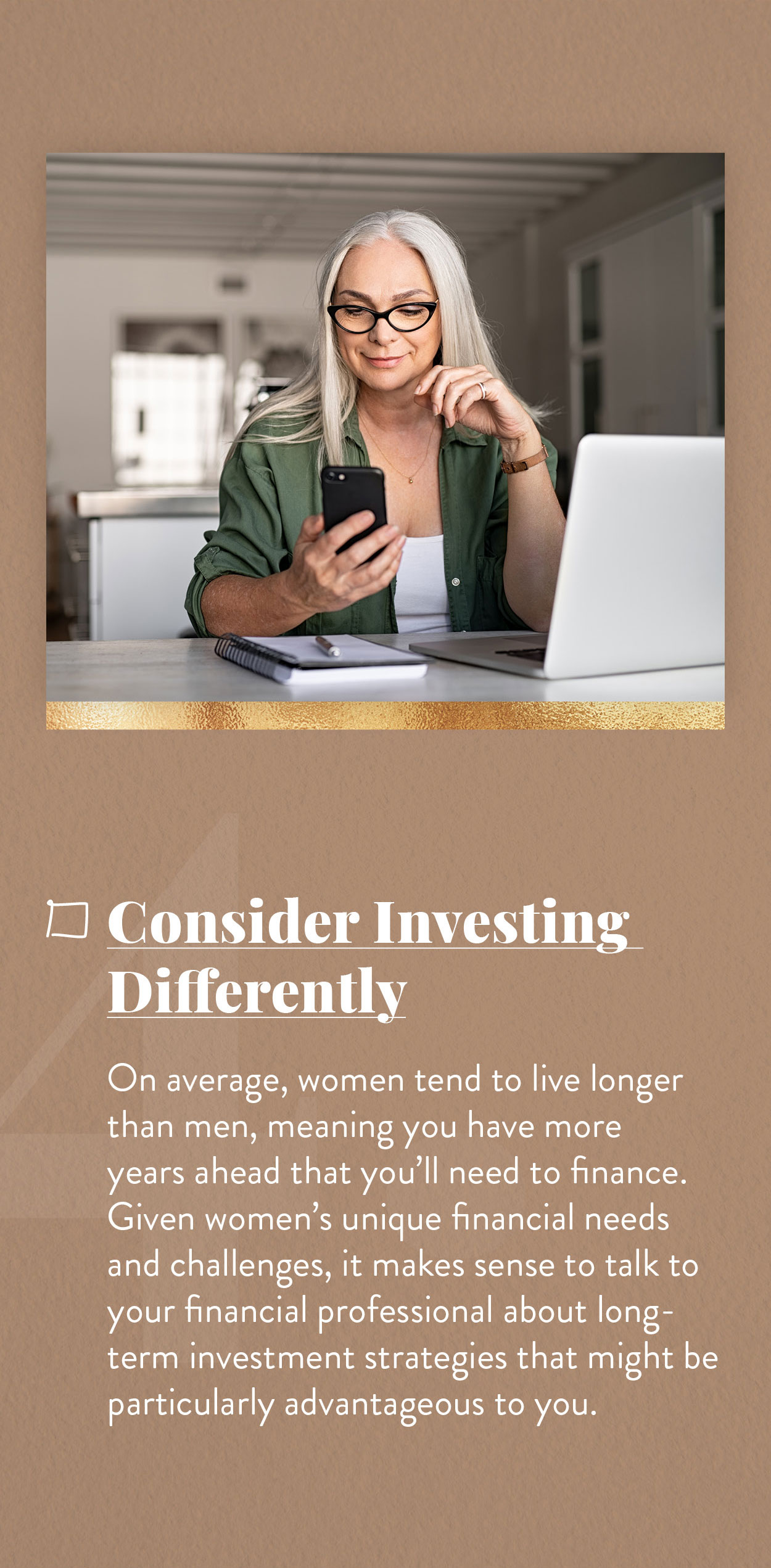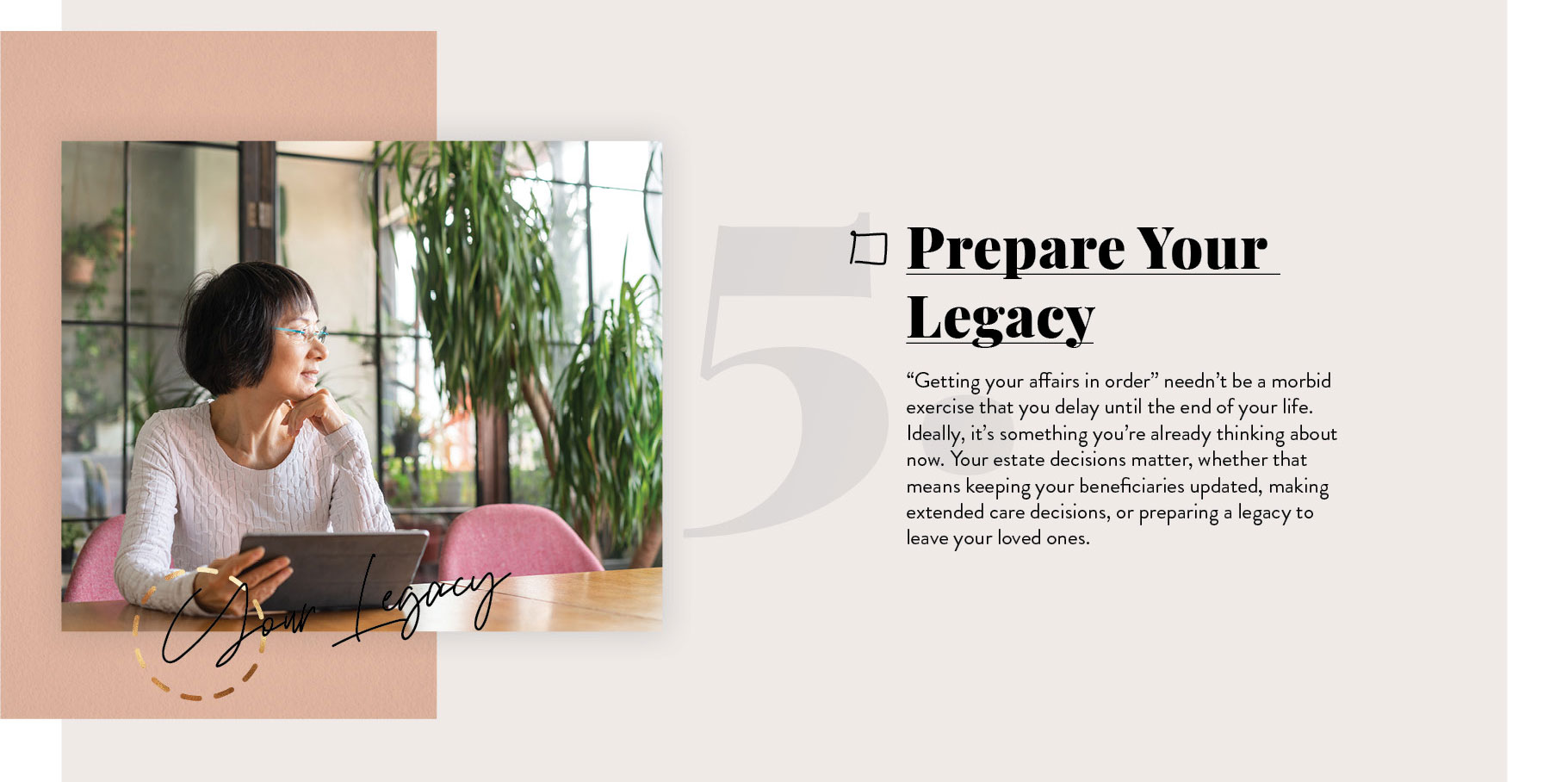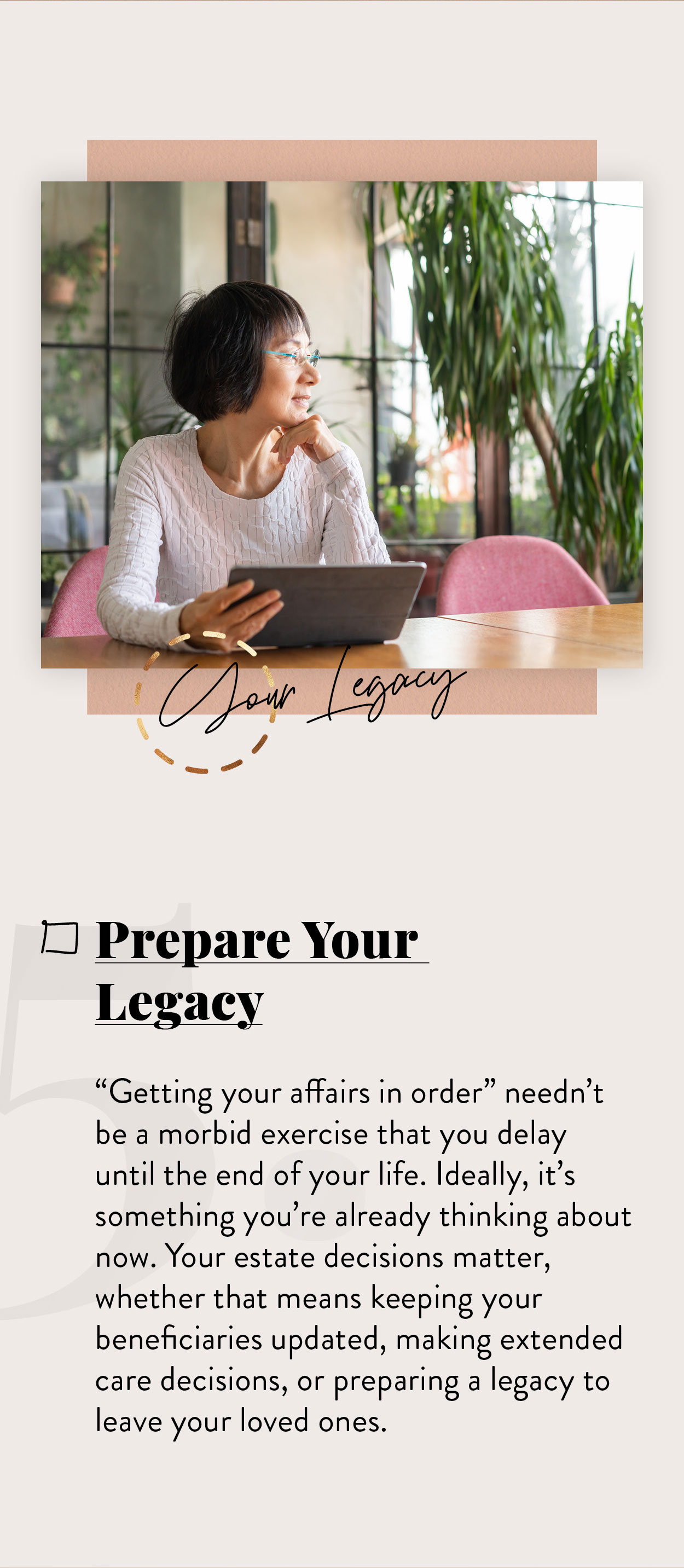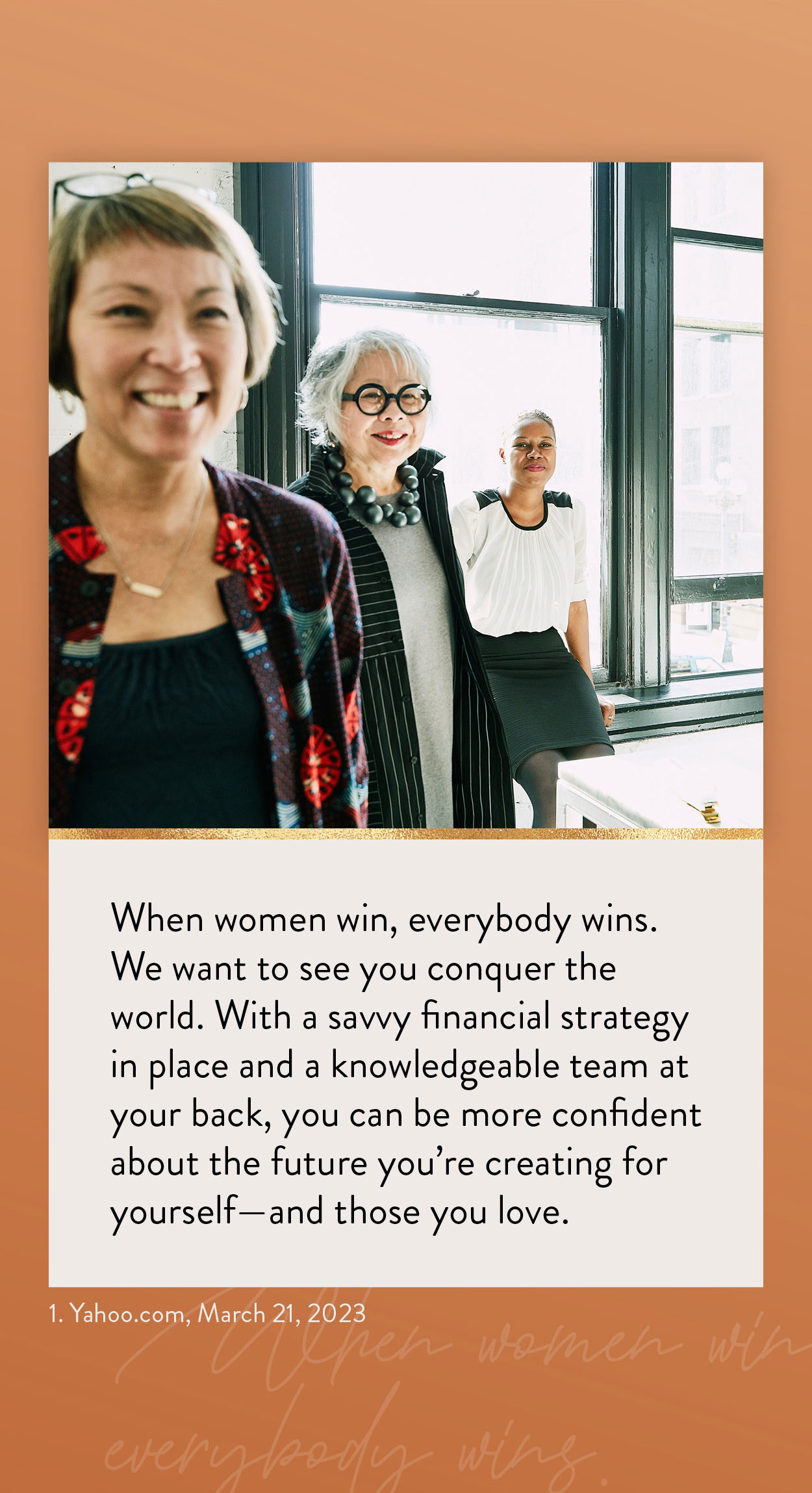 Related Content
Though we don't like to think about it, all of us will make an exit sometime. Are you prepared?
Financial spring cleaning is an important part of being fiscally fit, but don't limit yourself to clearing the financial clutter during a specific season: Financial spring cleaning should always be in season, keeping you focused on your short-term and long-term money goals.
People develop their relationship with money from a young age. Yet it is never too late to change a bad financial habit.